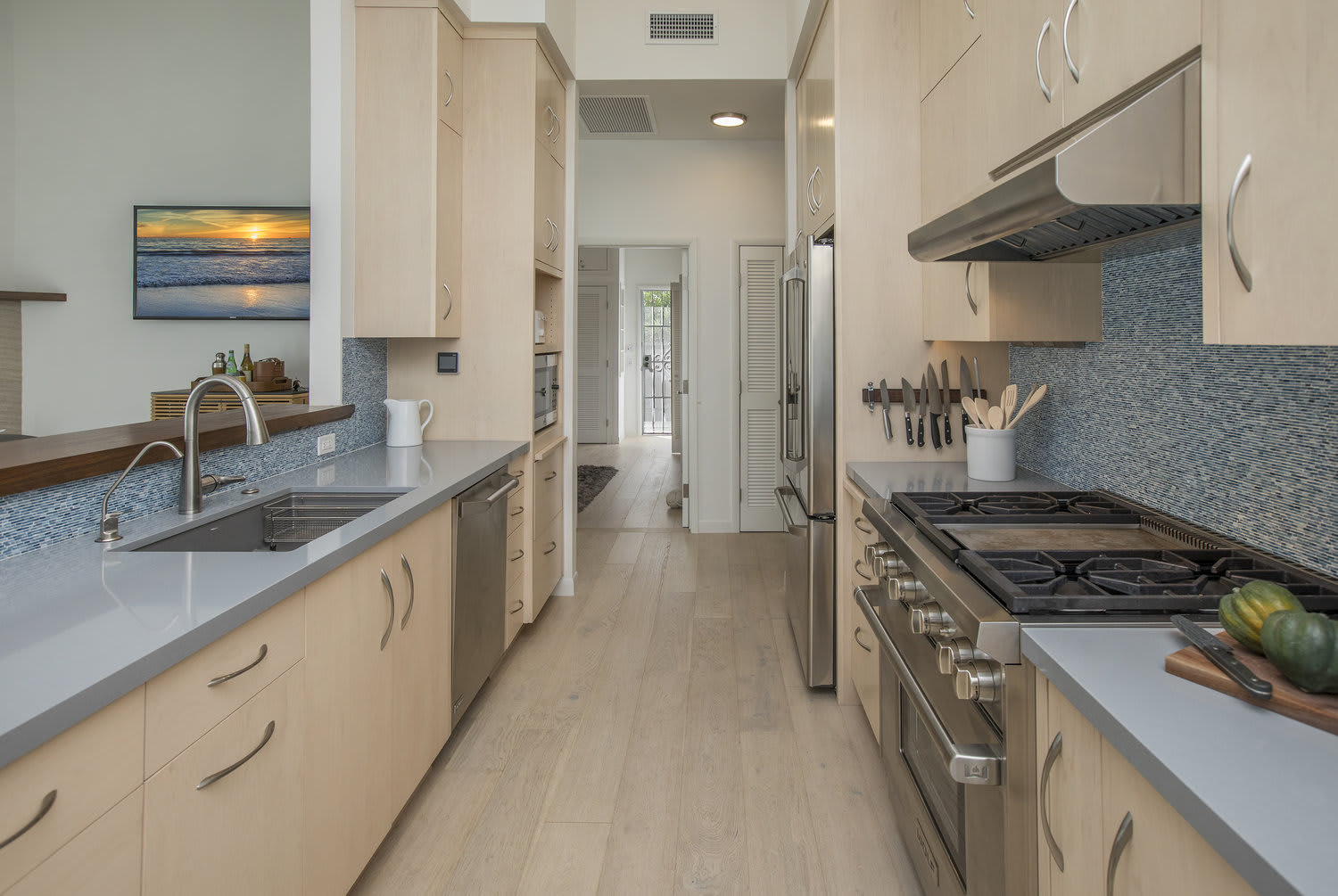 After the busy holiday season, winter months, and winter fires, Spring is the best time to begin reinventing your surroundings to make your home look and feel like you've just splurged on new upgrades. Not only will you enjoy living in your home more, but you'll also be able to recoup these investments when it's time to sell your home.
Air it out. Closed windows can make your home feel stuffy. Fortunately, we live in an area where we can take advantage of airing out our homes as much as possible. Open windows in different rooms to create a cross-breeze and allow Mother Nature to her job - and make your home smell fresh and clean. While your home is airing out, take time to clean your windows, dust and wash window treatments as necessary, and caulk any new cracks that have formed over the winter months. A little bit of work now can save you a lot of time in the future.

Freshen up your walls. There's a reason why you keep hearing that painting is one the cheapest makeovers ever. It's because it's true! There's no easier way to revamp your style and bring a new pop of color into your home. Swing by the hardware store, browse the paint selection and choose a new color for your walls. If you think you might sell your home in the next few months or even in a year or so, avoid loud colors so buyers can envision their belongings in your home.

Evaluate and rearrange. Like most people, you may have some extra chairs in the garage or an old ottoman in the guest bedroom. If you're tired of your living room, swap out or rearrange furniture or grab some new fabric and recover an unused chair or ottoman. Sometimes a quick change is all you need to feel like you've just scored new furniture!
Get your mulch on. After tidying up the inside of your home, take an afternoon to assess your yard. Can you make the yard look fresh a new with a few potted plants by the front door? How about sweeping off the front steps and moving any storm debris? Spending an afternoon sprucing up your yard will amp up your curb appeal and make your home look beautiful.