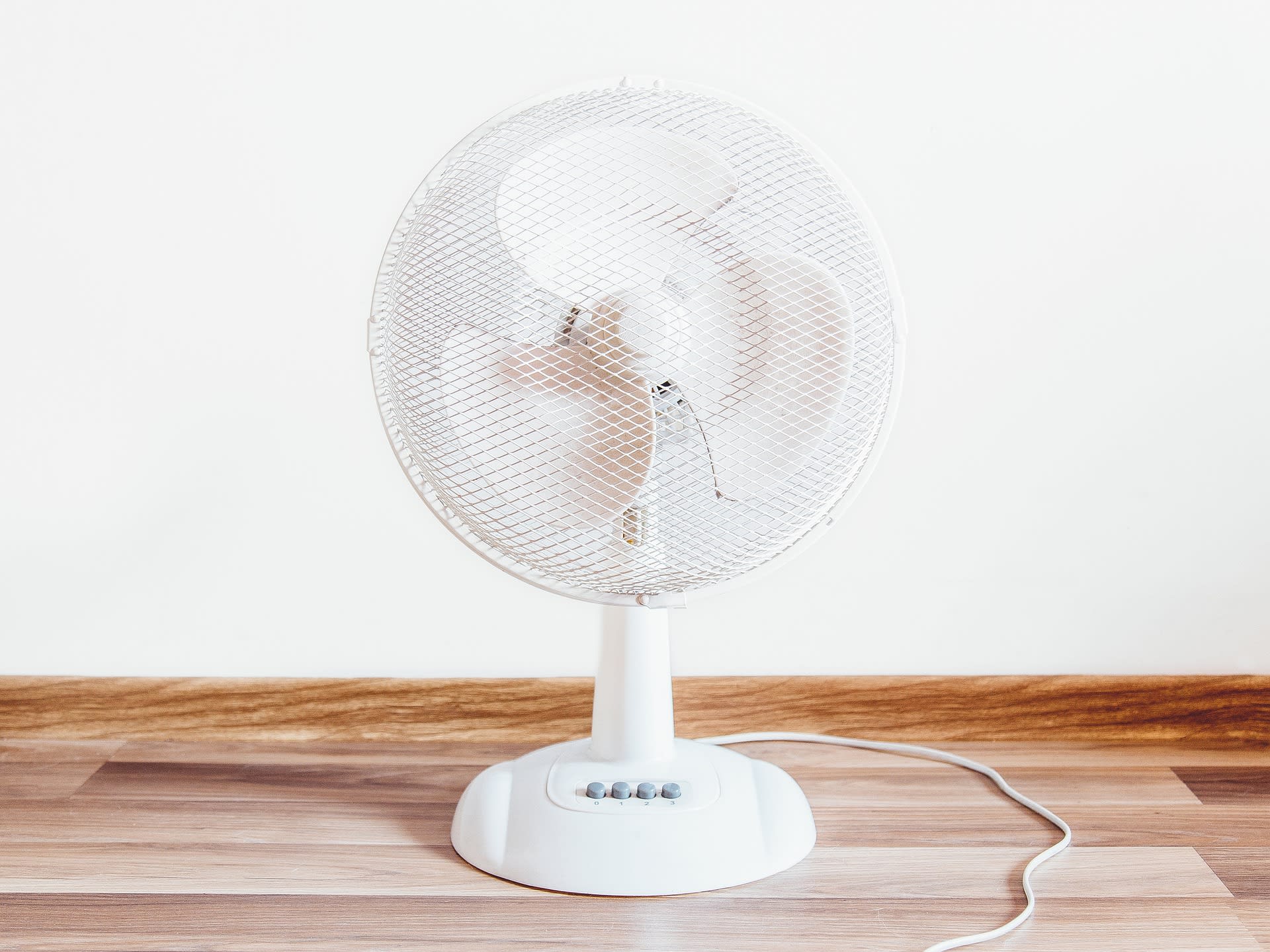 No AC? No problem!
Santa Barbara is fortunate to have gentle cool breezes from the Pacific Ocean but there are a few days a year when it becomes unbearably hot. Read below for ideas on how to stay cool this summer even if you don't have air conditioning.
Turn the fan around.
Using a window fan? Turn it around so that it's pulling hot air outside - this will keep it much more comfortable than bringing in warm air.
Reverse your ceiling fans.
Program your ceiling fans to run counter-clockwise. This will pull hot air up instead of pushing hot air down on you.
Choose the right bedding.
Cotton sheets will keep you cool during hot summer nights. Make sure to avoid polyester and synthetics.
Cool off with frosty water bottles.
Like a hot water bottle in cold climates, stick a water bottle in the freezer and slide it between your sheets before bed.
Bathroom fans.
If you have a bathroom right off the bedroom, turn on the overhead fan and leave the door open to let the fan pull rising hot air out of your room as you sleep.