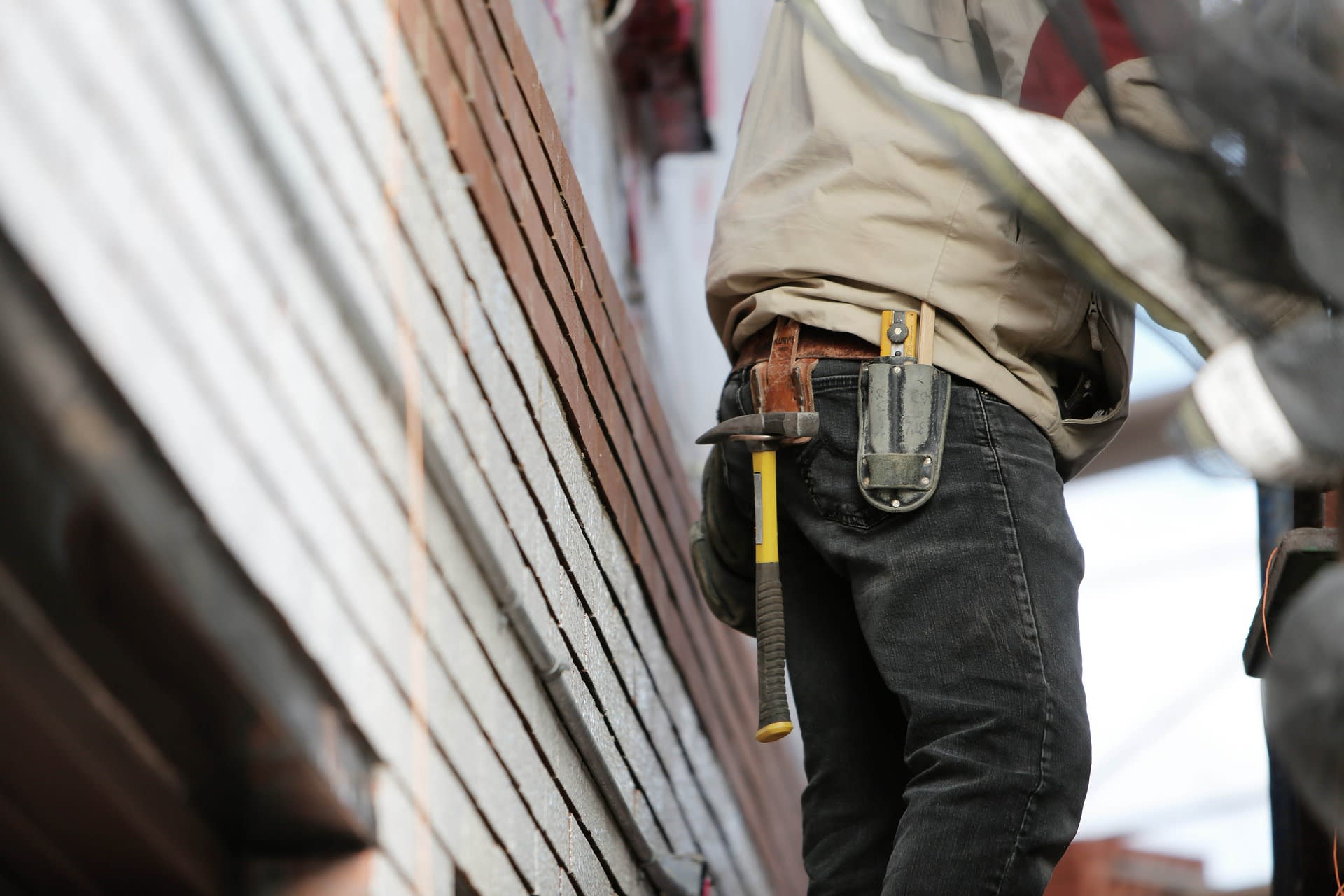 Ask for referrals.
Check with friends, family, and colleagues. You can also refer to the National Association of the Remodeling Industry for a list of trusted members.
Schedule a call.
Just like you would with any other trusted expert, call each person on your list and ask a few key questions, such as:


Can they supply a list of previous clients?
Do they work on residential projects of your size?
How many projects do they currently have going on right now?
How long have they worked with their team of subcontractors?
Interview and vet.
Meet in-person to discuss details of your plans and to get an estimate. It's important to choose someone you easily communicate with. Next, call up their previous clients and find out if they're happy with how their project turned out.
Get a bid.
Ask your selected list of interviewed contractors to submit a bid, including breakdowns for materials cost, labor, and miscellaneous expenses. Ask your chosen contractor to create a payment schedule ahead of time so everyone is on the same page about when payments are due.
Sign on the dotted line.
Have your contractor draw up a contract including the agreed-upon payment schedule, proof of insurance (worker's comp and liability), a timeline (start date and projected completion date), and materials and products to be used. Lastly, make sure the contract specifies that the contractor obtains lien releases from suppliers and subcontractors.