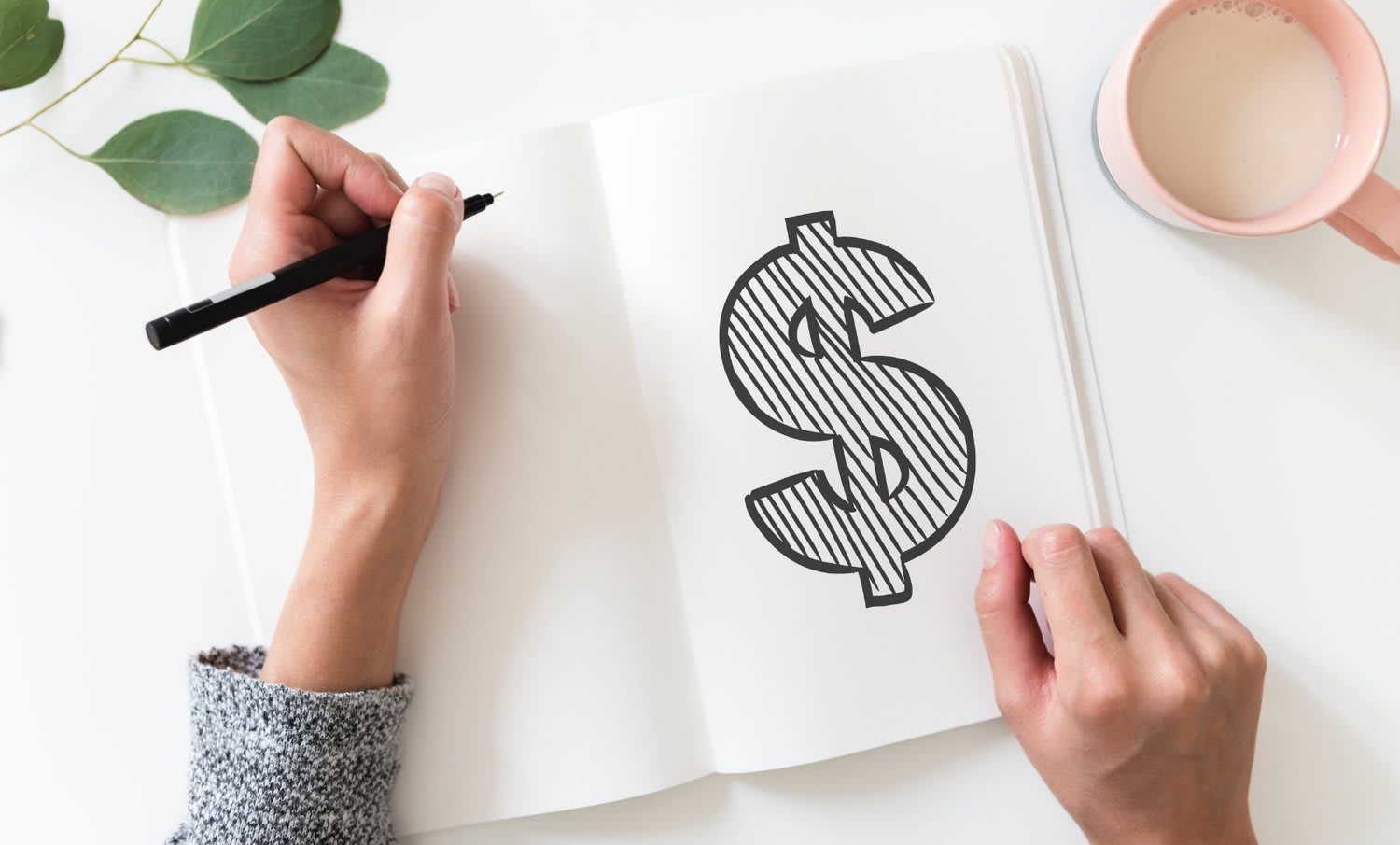 If you're ready to sell your home, then look no further! These four tips will help you minimize how long your home is on the market while maximizing profits:
Spruce up your yard. Updating your lawn shows prospective buyers that your home has been taken care of and provides a welcoming first glance of your property. Great curb appeal can add as much as 5% value to your home, so don't skimp on this step. Remove weeds, add drought resistant plants, and invest in fresh greenery to welcome buyers.

Paint inside and out. Painting the inside of your home can freshen up things up, cover finger prints, and remove wear and tear from kids and pets. Painting the inside of your home also gives you a chance to paint everything a neutral color so that buyers can imagine living in your home. If the outside of your home shows wear, add a coat of paint to boost your curb appeal.

Intelligent pricing. An experienced realtor can help you price your home so that it sells quickly. If your home is priced too high, buyers may be scared away by the price tag. Alternatively, pricing too low means you may leave money on the table.
Don't get personal. Declutter and stow away pet bowls and your children's toys. Remove your makeup from the bathroom vanity and clear off the kitchen countertops. Buyers want to imagine living in your home and they're more likely to buy if your home is staged well and personal belongings are tucked away in closets or the garage.